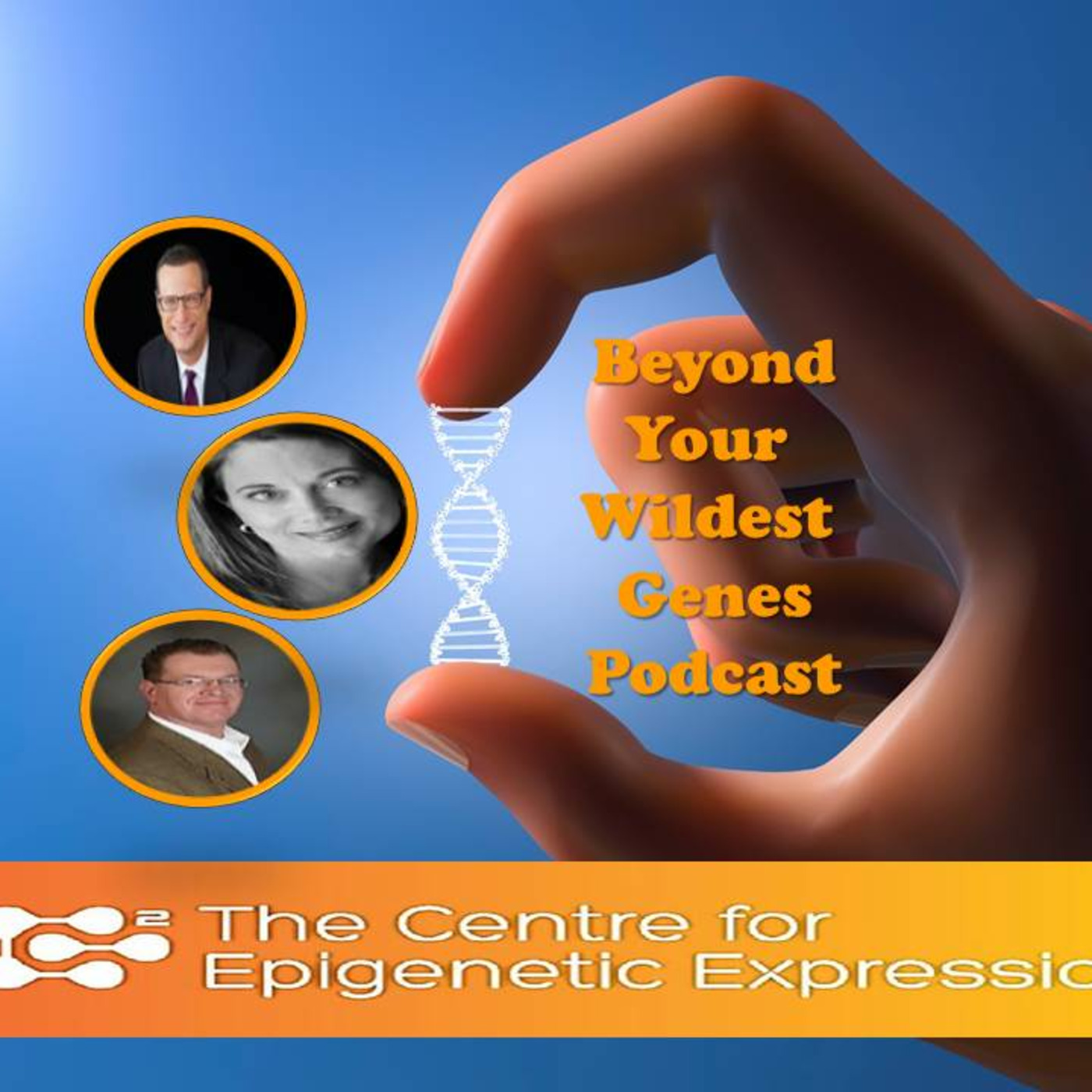 Sara Calabro is the founder of AcuTake.
Sara discovered acupuncture by way of journalism. For 10 years she worked as a healthcare business journalist, covering the pharmaceutical and medical-device industries. The experience provided an up-close look at modern medicine's shortcomings and inspired her to explore other perspectives on health.
Upon graduating from Tri-State College of Acupuncture in New York City and becoming a licensed acupuncturist, Sara realized how few resources existed for people who wanted to learn about acupuncture in an accessible way. She combined her journalism background with her newfound immersion in the acupuncture world to create the first acupuncture publication for the general public.
In addition to her work on AcuTake, Sara writes about acupuncture for The Huffington Post, Acupuncture Today, and GreenMedInfo. She has been interviewed about acupuncture by NPR and Redbook, and she wrote the book Acupuncture Matters.
Today, Sara runs AcuTake from Portland, Oregon.
Here's Our Gift to You
Fermented Foods 101
Crock Pot Cooking Paleo Style
Whole Food Harvest

Help Us Help You, Please Leave a Review:
https://itunes.apple.com/us/podcast/beyond-your-wildest-genes/id1048378151?mt=2
Sign up for our upcoming Longevity & Anti-Aging Summit.
CHECK OUT OUR VIDEO: https://youtu.be/ZG1j7LclPjc
The The Longevity & Anti-Aging Project is online and free from June 6-13, 2016!
>>>>>>>>>http://www.antiagingproject.com
Read more here:: http://beyondyourwildestgenes.podomatic.com/entry/2016-06-13T04_04_44-07_00