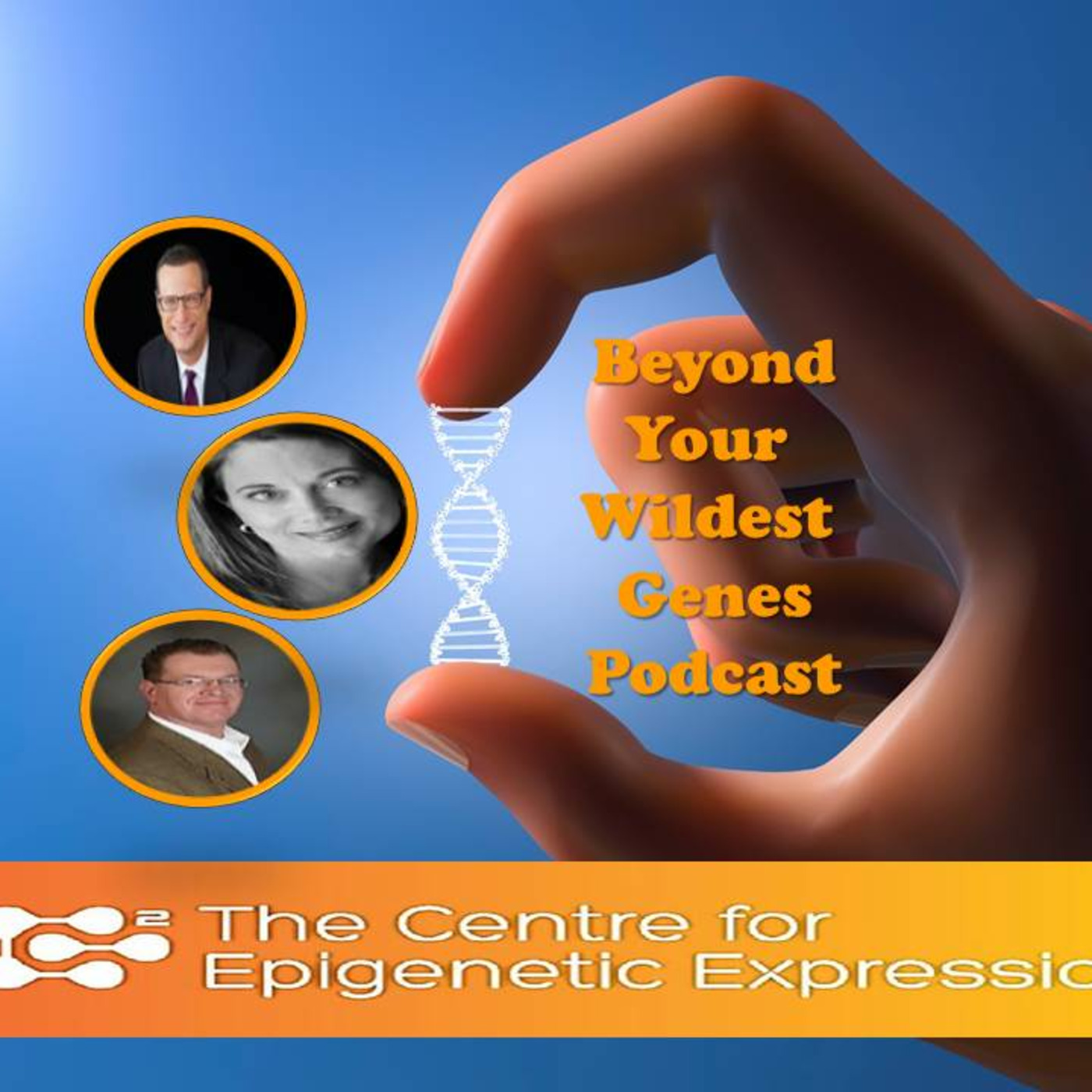 Nick Mares is a 19 year old entrepreneur and founder of Kettle & Fire. Nick stumbled upon bone broths and its healing benefits after suffering a terrible knee injury in high school and after not being able to find bone broth for himself, he decided to start his own company - Kettle & Fire.
Check Out Kettle and Fire Bone Broth: https://www.kettleandfire.com/cfee/#_l_21
ENTER: WILDESTGENES FOR 15% OFF YOUR ORDER
Here's Our FREE Gift to You
Fermented Foods 101
Crock Pot Cooking Paleo Style
Whole Food Harvest
Help Us Help You, Please Leave a Review:
https://itunes.apple.com/us/podcast/beyond-your-wildest-genes/id1048378151?mt=2
Sign up for our upcoming Longevity & Anti-Aging Summit.
CHECK OUT OUR VIDEO: https://youtu.be/ZG1j7LclPjc
The The Longevity & Anti-Aging Project is online and free from June 6-13, 2016!
https://qt247.isrefer.com/go/AAP16reg/a11755
Health isn't merely the absence of disease or infirmity; it's a state of complete physical, mental and social well being. The experts at The Longevity and Anti-Aging Project will provide the tools and information needed to help you "age backwards," thereby allowing you to guide your family in achieving more vitality throughout your collective years.
Do you want to be healthier 5 years from now then you are today?
Learn how to reverse the aging process and "age-backwards"
Find out the science, mindset, and steps to live an awesome life
Prepare to live well at all ages
Learn about foods, sleep habits, supplements and ancient wisdoms
Create abundant health for a vibrant life and any age
These world-renowned experts will focus on health, wealth and wisdom–the trinity of living the life of your dreams…for as long as you can. Join us for free at The Longevity and Anti-Aging Project to learn more about adding years to your life and life to your years!
https://qt247.isrefer.com/go/AAP16reg/a11755
Read more here:: http://beyondyourwildestgenes.podomatic.com/entry/2016-05-23T08_00_30-07_00