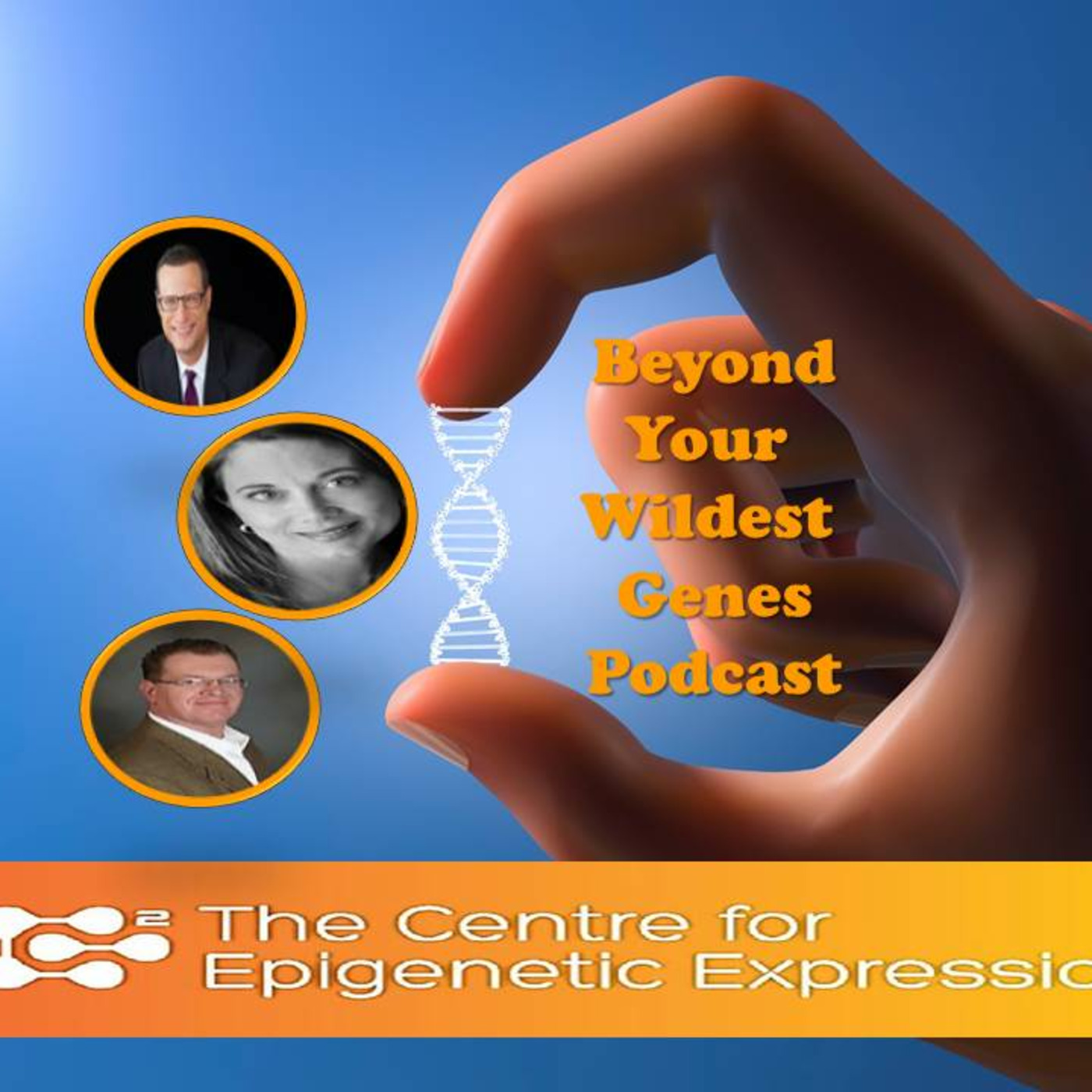 Kate Hope is a Functional Nutritionist, with a Masters Degree in Applied Clinical Nutrition. She is a Certified GAPS TM Practitioner, and she uses the Gut and Psychology Syndrome Diet Protocol with many of her nutrition clients.
She has been a Science Educator for almost 2 decades, teaching children as well as providing professional development for teachers.
As a Food Ambassador for Chef Jamie Oliver's Food Revolution Network, Kate spreads the message of healthy eating to the local community.
Kate has a private practice in New Jersey, and she sees clients in a one-on-one or group setting, as well as online, concentrating on chronic conditions such as Lyme Disease, Autism, and Autoimmune issues.
Having been a Lyme patient herself, she has experienced firsthand how diet can impact the healing process. She works with empathy and compassion, coaching her clients with a mind/body/spirit approach.
Read more here:: http://beyondyourwildestgenes.podomatic.com/entry/2016-09-18T14_00_49-07_00