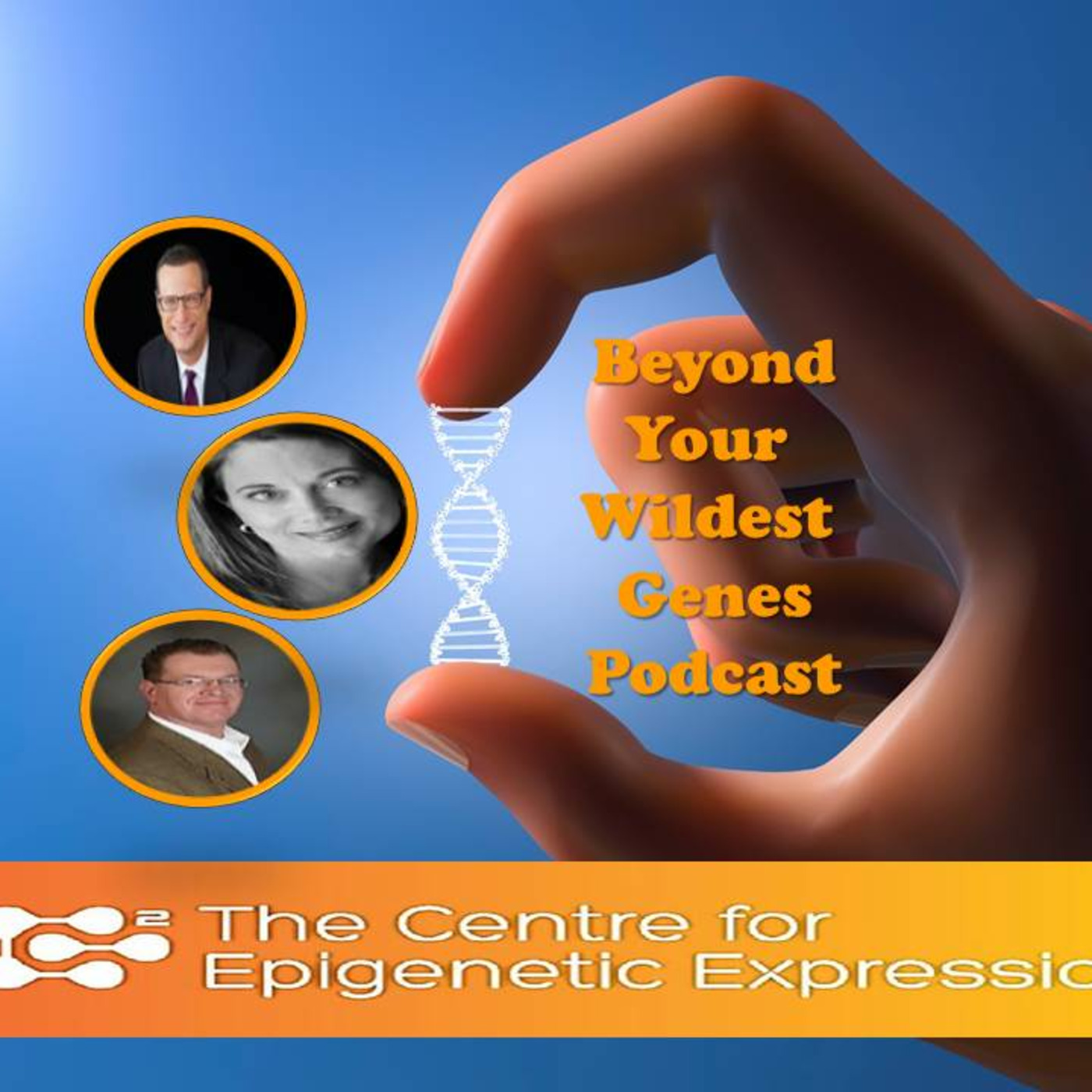 You eat to nourish your body. You sleep to rejuvenate your spirit. You study, work, and apply yourself for career and emotional gains. You exercise to tighten your muscles. You listen to music to entertain yourself, demonstrating that you invest time and energy in what is important. Judith Richardson, Executive Coach, Corporate Strategist is passionate about creating workplaces with robust organizational cultures and lives that work powerfully and effectively in those cultures. Judith brings rich experience, inquiring mind and work with thousands of individuals and groups in exploring peak performance grounded in wellbeing, especially in times of change, to the conversation around investing your energy in mindset shifts that align mindset, beliefs and actions so that your life works powerfully and effectively!
Here's Our Gift to You
Fermented Foods 101
Crock Pot Cooking Paleo Style
Whole Food Harvest

Help Us Help You, Please Leave a Review:
https://itunes.apple.com/us/podcast/beyond-your-wildest-genes/id1048378151?mt=2
Sign up for our upcoming Longevity & Anti-Aging Summit.
CHECK OUT OUR LONGEVITY & ANTI-AGING VIDEO: https://youtu.be/ZG1j7LclPjc
The The Longevity & Anti-Aging Project is online and free from June 6-13, 2016!
>>>>>>>>>http://www.antiagingproject.com
Read more here:: http://beyondyourwildestgenes.podomatic.com/entry/2016-05-30T06_07_50-07_00