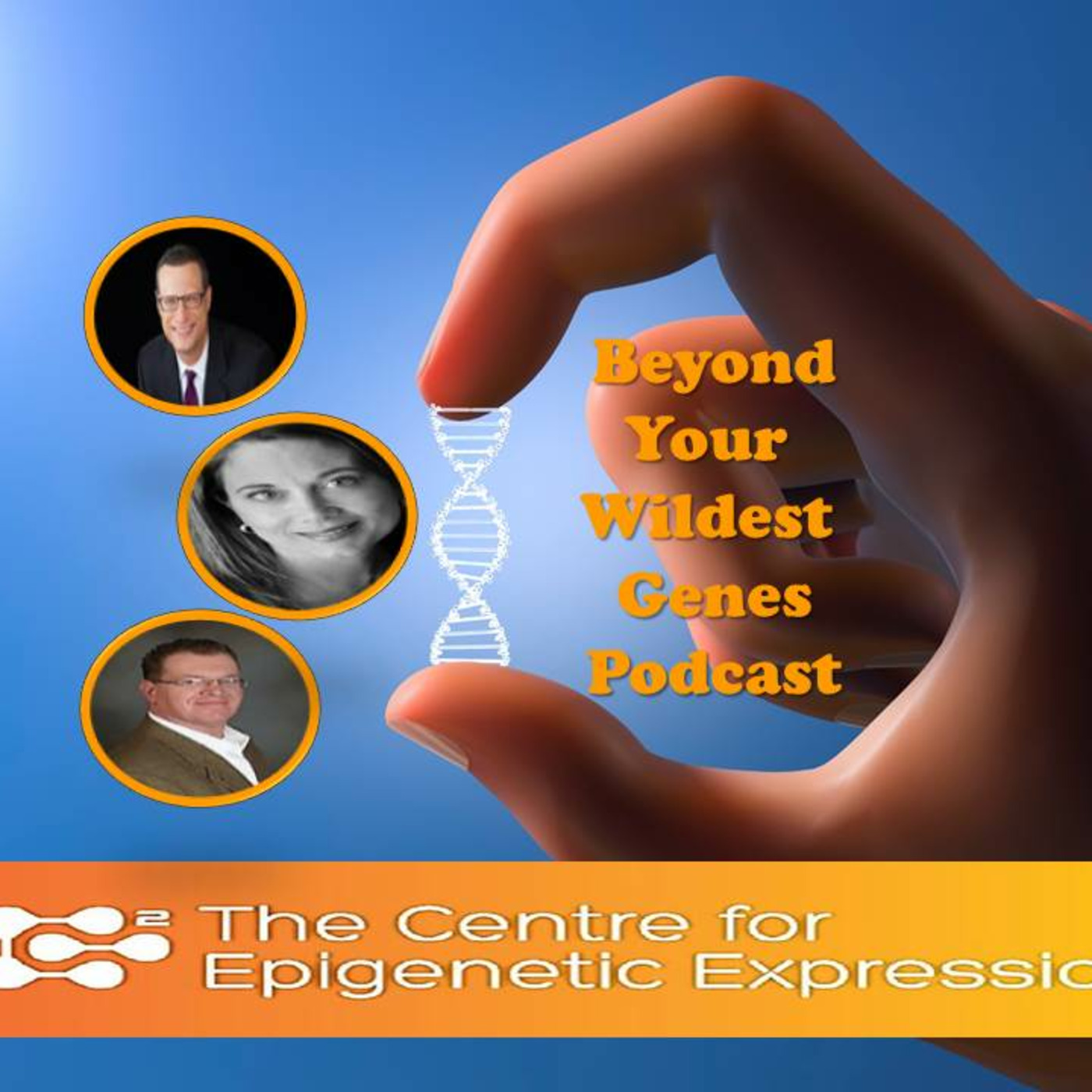 Jon Butcher is Chairman of the Precious Moments Family of Companies, Founder of Lifebook, Co-Founder of Purity Coffee and a dozen other companies organized around causes that matter.
Artist, musician, producer (12 full-length albums and 7 Children's TV shows), entrepreneur (19 companies ranging from children's books to wallpaper manufacturing), Jon's life is centered around his relationship with his wife Missy, their 4 children and their work.
Jon and Missy are passionate about world travel, fine wine, beautiful homes, contemporary art, and capitalism. Their purpose on this planet is to create the highest possible quality of life for themselves and the people they love, while helping others around them do the same.
Lifebook is the coolest, hippest and quite possibly the most powerful concept EVER in personal development. It's a complete life-development system for creating your very best life. During the program, you're guided step by step as you define your very best future, create a detailed plan to accomplish it, then implement your plan inside an accountability system, with all the tools, support and guidance you need. Unprecedented in its width, depth and aesthetics, Lifebook is a completely new paradigm in the self-improvement world
"The Lifebook program is the most innovative and powerful self-development course I have ever encountered. For those who wish to become entrepreneurs to their own life, this may be just what you've been waiting for." - Dr. Nathaniel Branden, Author of The 6 Pillars of Self-Esteem
"Lifebook is the future of personal development." - Vic Conant owner of Nightingale Conant
"When something becomes different enough in degree, it becomes different in kind. The Lifebook Program is different in kind. It was the most profound personal development experience of my life." - Dr. Patrick Gentempo CEO of Action Potential Holdings
"I can say without a doubt I've never seen, heard of or experienced anything as cool as Lifebook. This is not a seminar, and no seminar could ever compare to what Lifebook is. I walked out of Lifebook with a complete blueprint of creating a better life in all areas, and I wrote the entire thing myself. It was beyond powerful. - Joe Polish President of Piranha Marketing
Check Out Lifebook:
https://mylifebook.isrefer.com/go/mylo/CEE/
Enter code "CEE" for a $300.00 discount
Read more here:: http://beyondyourwildestgenes.podomatic.com/entry/2016-09-11T19_33_42-07_00