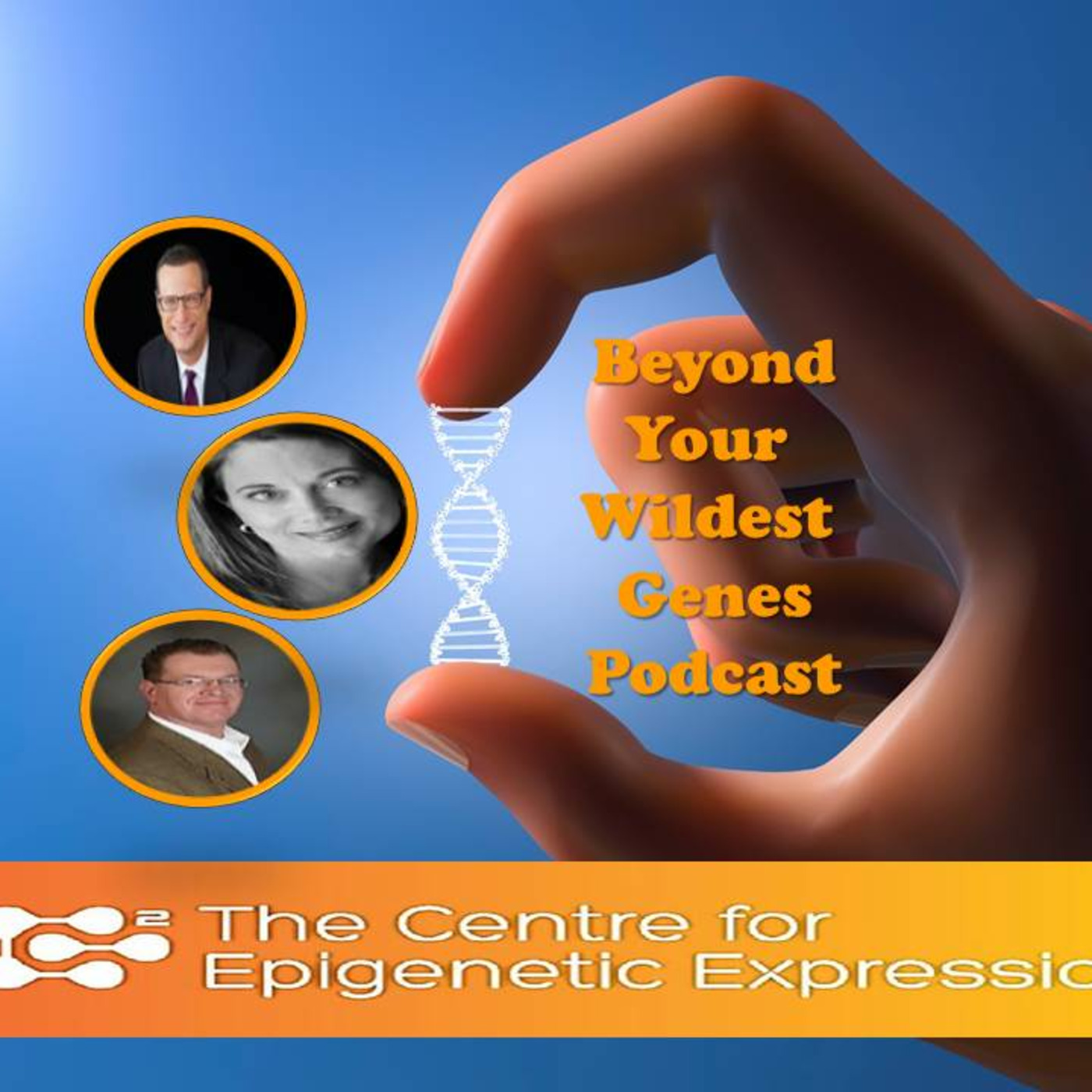 Joe Cavanaugh III is married with five sons and three grandchildren. Joe has extensive experience in the business world as founder and President of Stereo West Inc, he has also served in C-Level positions for several nonprofit organizations. Joe worked as the Lead Partner of The Gallup Faith Division from 2005 through the summer of 2009. His years at Gallup underscored the global reality that personal self-awareness was the foundation of leading a fulfilling and abundant life. Since 2002 Joe has coached over 2,000 individuals and trained hundreds of StrengthsFinder and Life Coaches throughout the US, Southern Africa and the Asia Pacific Region. Joe also loves public speaking and is a frequent presenter at professional conferences, universities and churches. Joe became a published author in 2013 with his book The Language of Blessing published by Tyndale House Publishing and digitally available in Kindle, Nook and E-Book versions as well as paperback.
In addition to his numerous coaching certifications Joe is:
Licensed and Certified Professional Paterson LifePlan Facilitator
Licensed MCORE Coach,
Consultant and Certified National Trainer.
Certified VIA Strengths Coach and Consultant
Licensed Paterson StratOp Facilitator
StrengthsFinder Coach: individual, team and full 34 as well as a Strengths Coach Trainer in all three areas.
Check Out Strength Finders Book on Amazon: http://amzn.to/1ZUGaDo
Here's Our Gift to You
Fermented Foods 101
Crock Pot Cooking Paleo Style
Whole Food Harvest
Help Us Help You, Please Leave a Review:
https://itunes.apple.com/us/podcast/beyond-your-wildest-genes/id1048378151?mt=2
Sign up for our upcoming Longevity & Anti-Aging Summit. The The Longevity & Anti-Aging Project is online and free from June 6-13, 2016!
>>>>>>>>>http://www.antiagingproject.com
Read more here:: http://beyondyourwildestgenes.podomatic.com/entry/2016-05-15T19_06_50-07_00