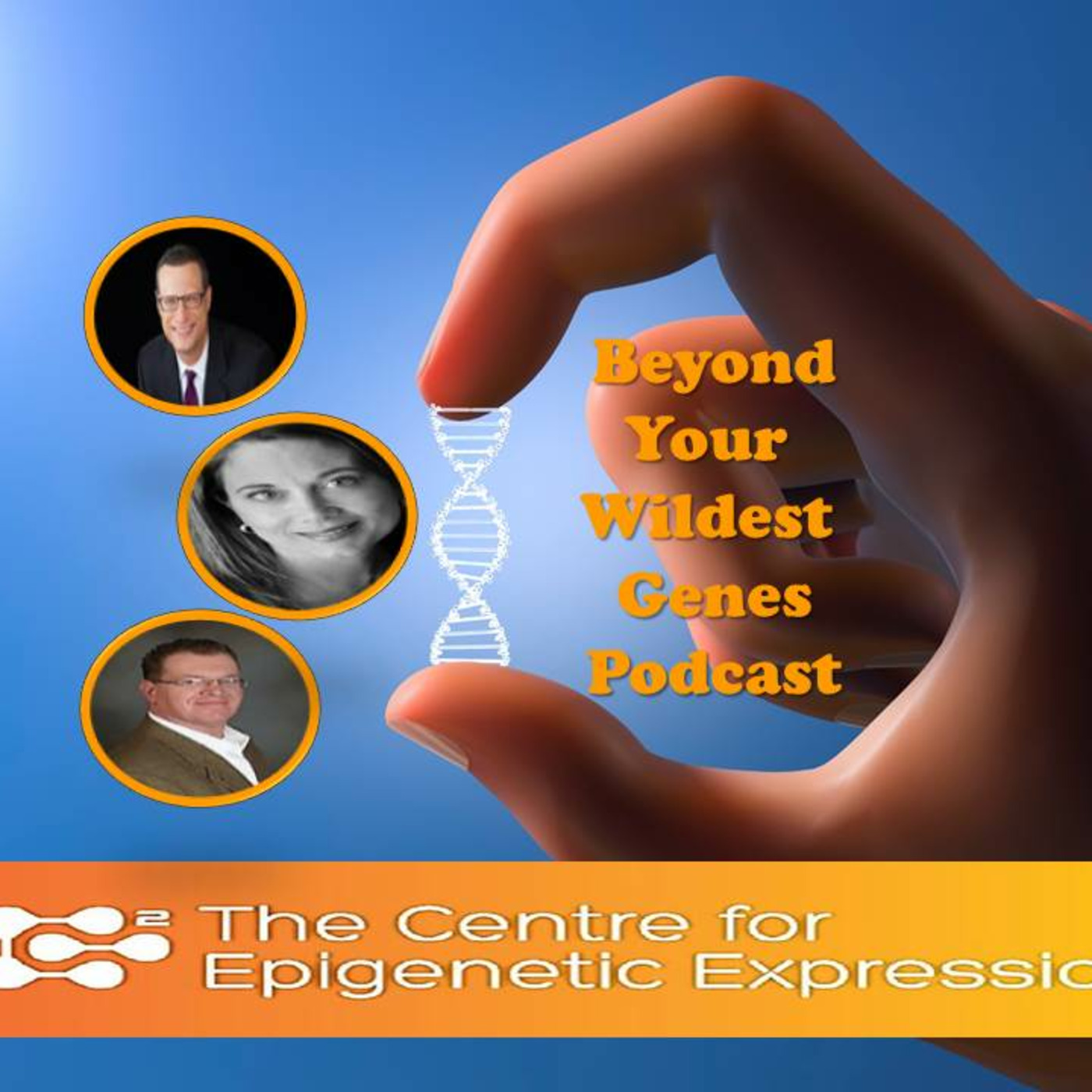 Erica Benedicto is a root-cause Physician Associate with a Public Health masters in education. She has been committed to working with underserved, low-income, and rural communities since 1994 and now sees patients in a federally-qualified community center in Austin, Texas.
She brings integrative, holistic methods to a population that normally would not have access to these resources. After learning resilience practices from Harvard at the Benson-Henry Institute for Mind Body Medicine and becoming a yoga and meditation teacher, she began to implement simple modalities with her patients with great success. Erica also continued her education in nutrition and uses food and community as medicine as a gateway to health.
She began an online resource called Shiny Healthy People to bring these simple and accessible tools to the masses. Her website is growing to be in both Spanish and English and she plans to extend her work into Central and South America.
Erica is currently working on a few projects including an online course for clinicians on learning and applying more integrative tools in practice, crafting retreats and supper clubs with other committed healthcare professionals who are ready to revolutionize medicine, group visit education and programs, as well as authoring the forthcoming book: Millennial Medicine: Health Hacks for the 21st Century Human. She authors articles for Integrative Medicine Alert and is a contributing writer for the Huffington Post and Good Men Project.
Erica's core message is to get back to the basics and keeping it simple.
Here's Our Gift to You
Fermented Foods 101
Crock Pot Cooking Paleo Style
Whole Food Harvest

Help Us Help You, Please Leave a Review:
https://itunes.apple.com/us/podcast/beyond-your-wildest-genes/id1048378151?mt=2
Read more here:: http://beyondyourwildestgenes.podomatic.com/entry/2016-08-14T18_36_44-07_00