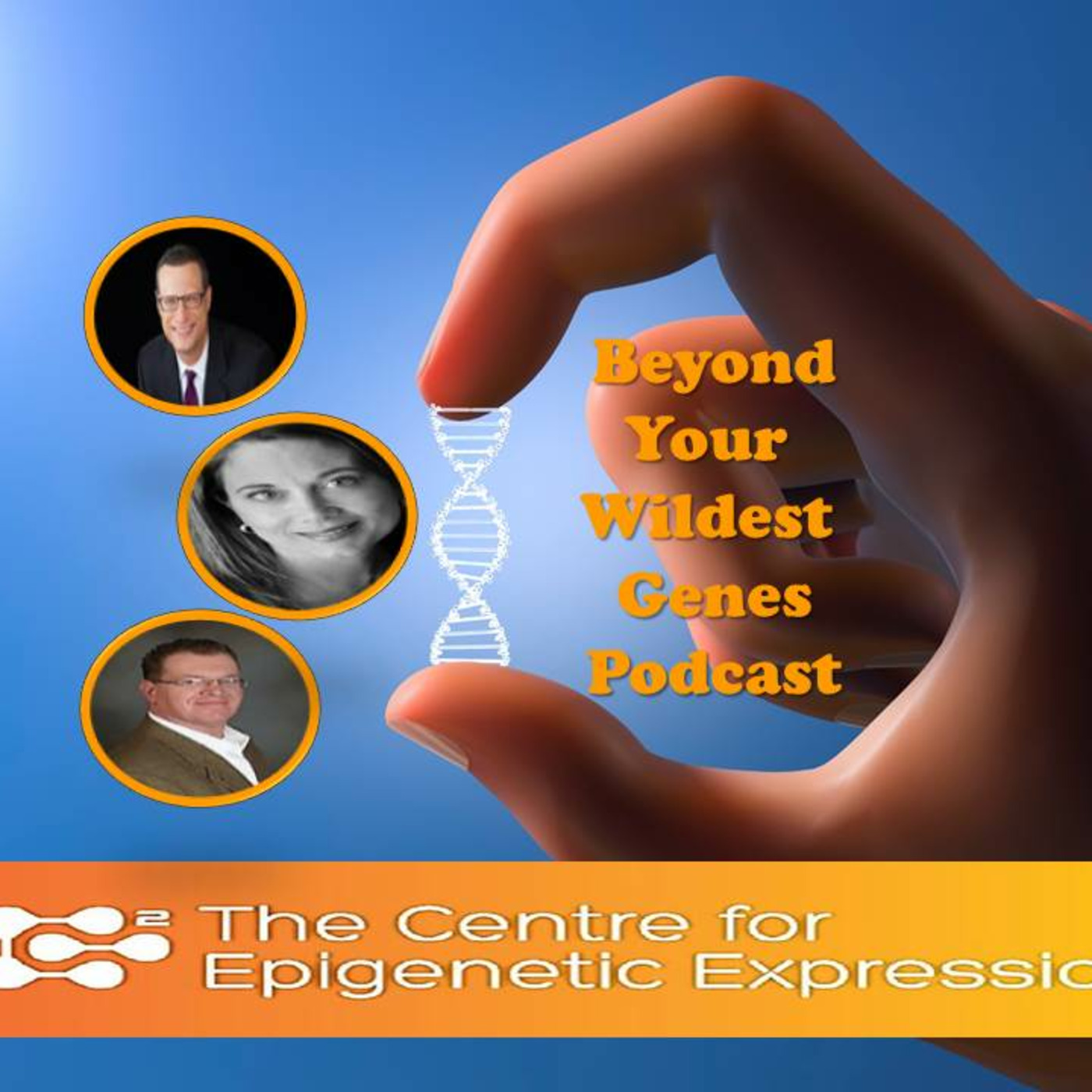 Dr. Patrick Gentempo is the founder and CEO of Action Potential Holdings, Inc.
He has a track record of competitive success. He is a 2 time AAU National Karate Champion and competed in other sports throughout his high school years. After failing to respond to conventional medical therapy, it was a wrestling injury that brought him to the chiropractor for the first time. His body's immediate positive response to chiropractic care caused him to dive deeper into the vitalistic philosophy of chiropractic and become a chiropractor himself.
While in practice, he recognized challenges related to the clinical measurement and validation of chiropractic care. To solve these problems, he and Dr. Christopher Kent developed innovative diagnostic technologies that are now used by many thousands of doctors on 6 continents.
Dr. Gentempo sold his practice and went into full-time business. His then company, Chiropractic Leadership Alliance (CLA), continued to develop clinical technologies over a period of 2 decades and he is the co-inventor on numerous patents. Further, Dr. Gentempo realized that, "It is not technology, but who the person is using it, that gets the result." Hence, he led CLA to develop programs and services ranging from business training to personal development in an effort to help clients fully actualize their potential. The result has had transformative impact on tens of thousands of chiropractors and millions of patients.
In 2003, Dr. Gentempo founded Creating Wellness Alliance, LLC (CWA). CWA was launched in Las Vegas to great fanfare in front of an audience of thousands with William Shatner as its spokesperson. CWA's vision was to bring to the world, "a new frontier of health and well-being." Today there are over 300 Creating Wellness Centers (co-branded licensed distributors) on 3 continents.
Dr. Gentempo is a well-known and respected star in the world of health and wellness. He is one of the most recognized names in the arena of alternative health care and is a highly sought after speaker for major conventions. He has been featured on television programs that have aired on major networks and has shared speaking platforms with Deepak Chopra, Jack Canfield and Mark Victor Hansen (Chicken Soup for the Soul), Stephen Covey, Andrew Weil, Anthony Robbins, and many other notables. He also was selected to give testimony to the White House Commission on Complementary and Alternative Medicine and in 2007 was inducted into the Wellness Hall of Fame.
In 2011, Dr. Gentempo decided it was time for Act 3 of this career. Act 1 was practice. In Act 2 he was an operating business innovator with CLA and CWA. Now in Act 3, Dr. Gentempo, with the invaluable support and ongoing significant participation of his wife Laurie, launched Action Potential Holdings, Inc. He is quoted as saying, "When you have the perfect partner in life, they can't help but be the perfect partner in business."
Dr. Gentempo has 3 children, Connor, Antoinette, and Hudson.
Read more here:: http://beyondyourwildestgenes.podomatic.com/entry/2016-08-08T04_29_21-07_00