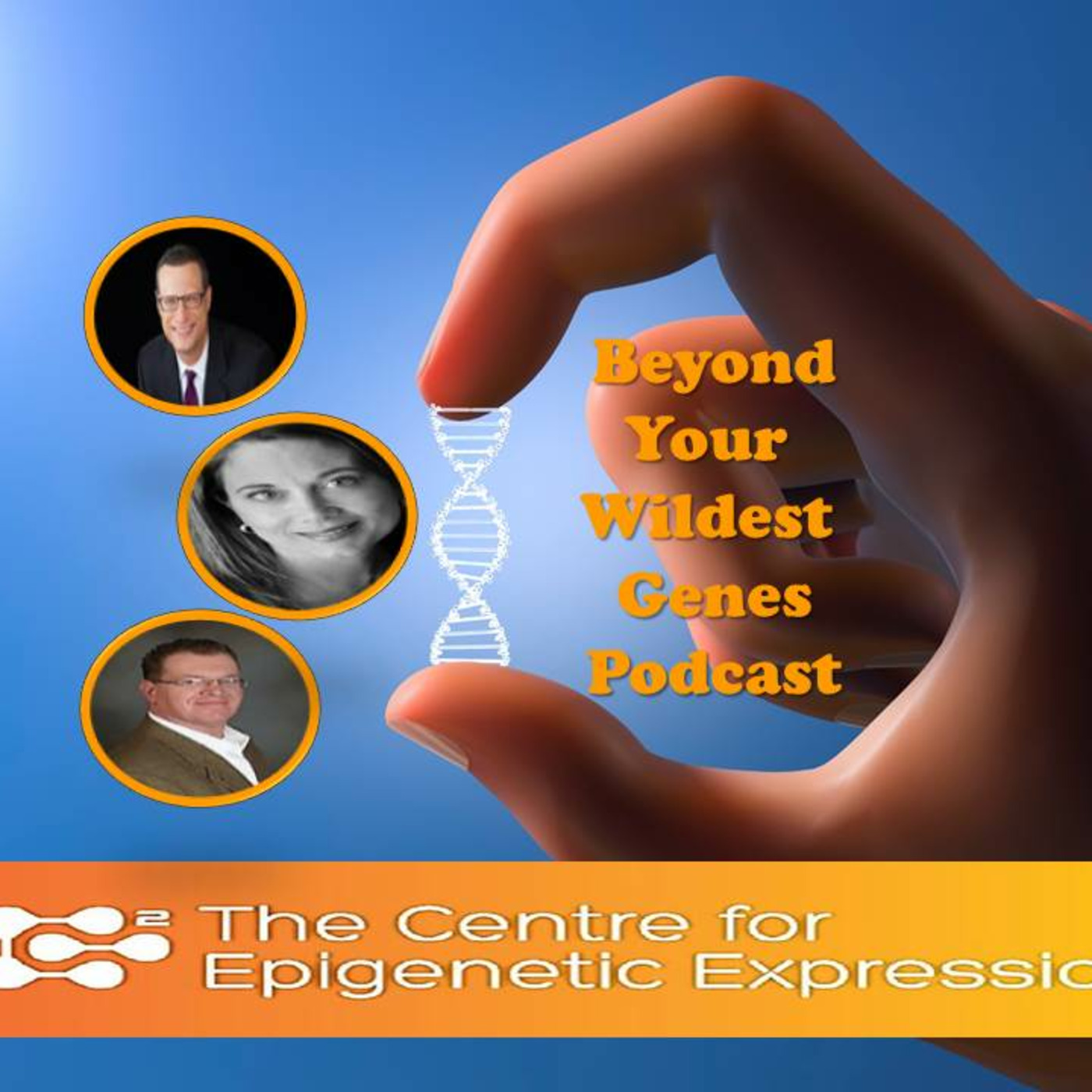 Dr. Jay Davidson is a doctor, speaker, #1 best-selling author, husband, father, church elder and radio talk show host.
After seeing his wife's health deteriorate, Dr. Davidson went on a search for the answers her doctors just could not find. His research led him to the techniques that he now employs in his 5-step plan. Not only did his wife's health rebound, but Dr. Davidson personally began following his plan. Even though he was relatively healthy, he saw great results. This showed him that anyone could benefit from his plan.
Of the success that he has seen in his clients as they incorporate his protocol into their treatment plan, Dr. Jay Davidson said, "The message is simple: no matter what your past is like or current circumstances are, there is hope. You can make a massive transformation in your life for the better."
Dr. Jay completed his undergraduate studies at University Wisconsin La Crosse Majoring in Biology with biomedical concentration and chemistry minor. He received his doctorate of chiropractic degree at Northwestern College of Chiropractic in Minnesota.
Dr. Jay Davidson works with a select number of clients virtually around the United States, and can be reached at his website, DrJayDavidson.com and you check check out the summit at http://chroniclymediseasesummit.com/
Read more here:: http://beyondyourwildestgenes.podomatic.com/entry/2016-06-19T15_09_51-07_00