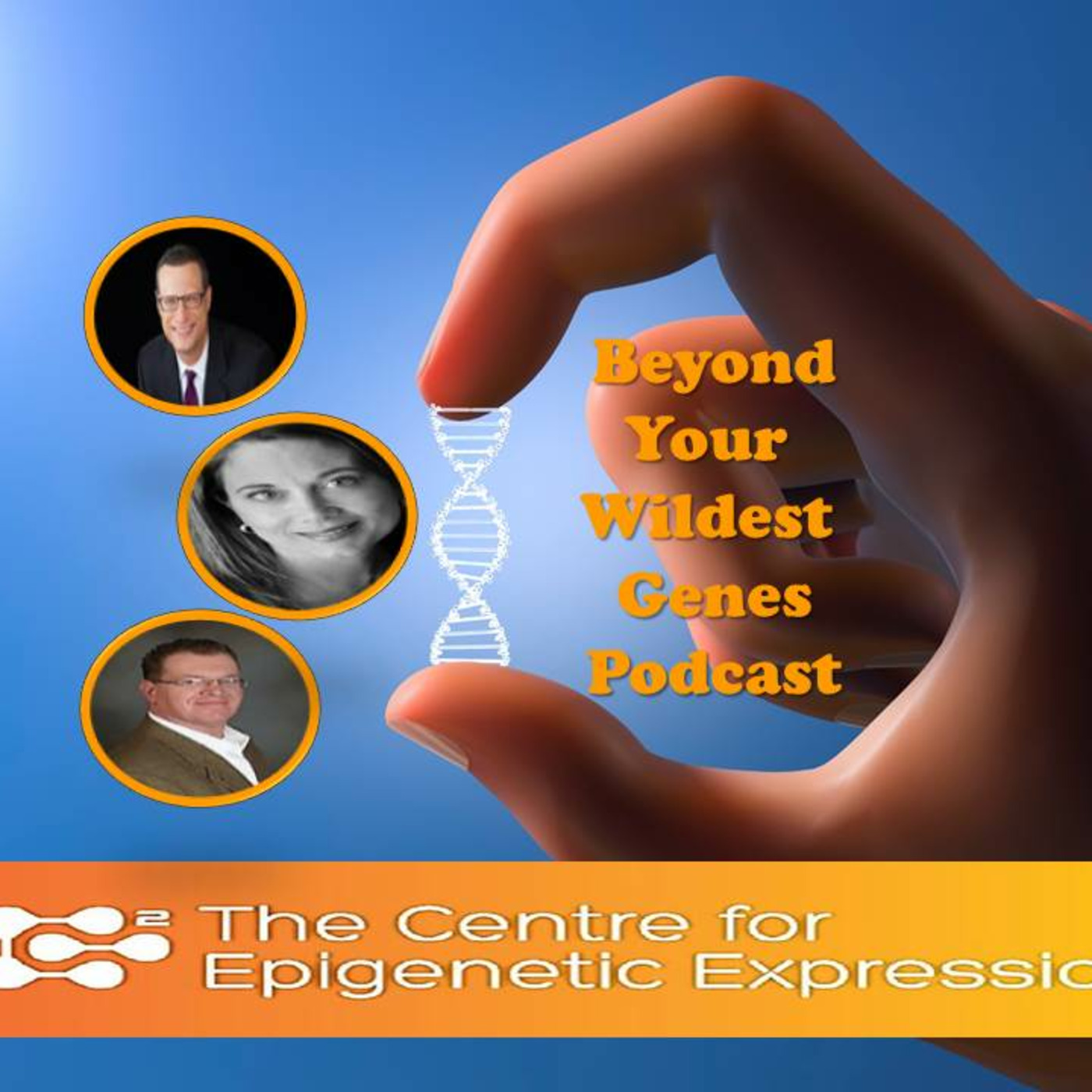 Carla Atherton, MA, Director of the Lotus Health Project, Writer and Editor, Workshop Instructor, Functional Diagnostic Nutrition practitioner, Transformational Nutrition Coach, Yoga Instructor (200 hour), Health (R)evolutionary, and Children's Health Advocate
I am a trained Functional Diagnostic Nutrition practitioner and Transformational Nutrition Coach, have an MA in English Literature with a heavy background in Women's and Gender Studies, Psychology, and Creative Writing, founded and ran Cahoots Magazine for 8 years, am a creative and academic writer, lecturer, workshop instructor, acreage-living, unschooling mom of three currently working on expanding my knowledge of a more clinical approach to nutrition by gaining a diploma through Functional Medicine University.
I have led many workshops in health and wellness, creative writing, philosophy, media studies, essay writing, and critical thinking for children, youth, and adults since 1998.
Future plans to further my offerings are to deepen my study of meditation and teaching meditation and to travel for more and advanced teacher trainings focusing on therapeutic yoga, yoga for stress reduction, and addictions.
I am passionate about health and wellness, which, to me, involves all aspects of health including the physical, mental, emotional, and spiritual. I encourage creativity and self-empowerment and am absolutely passionate about working with children, youth, and adults so they can find their own power to make their lives full of hope, happiness, and meaning. Alternative education is also a passion of mine. I think that there is nothing that cannot be overcome given the right tools and information and that we are never victims of our own circumstance, but are heroes in our own journeys.
The Lotus Health Project is the culmination of my passions and the skills I have been developing over the years.
Check Out Her Website: http://lotushealthproject.com/
Read more here:: http://beyondyourwildestgenes.podomatic.com/entry/2016-10-09T16_47_19-07_00